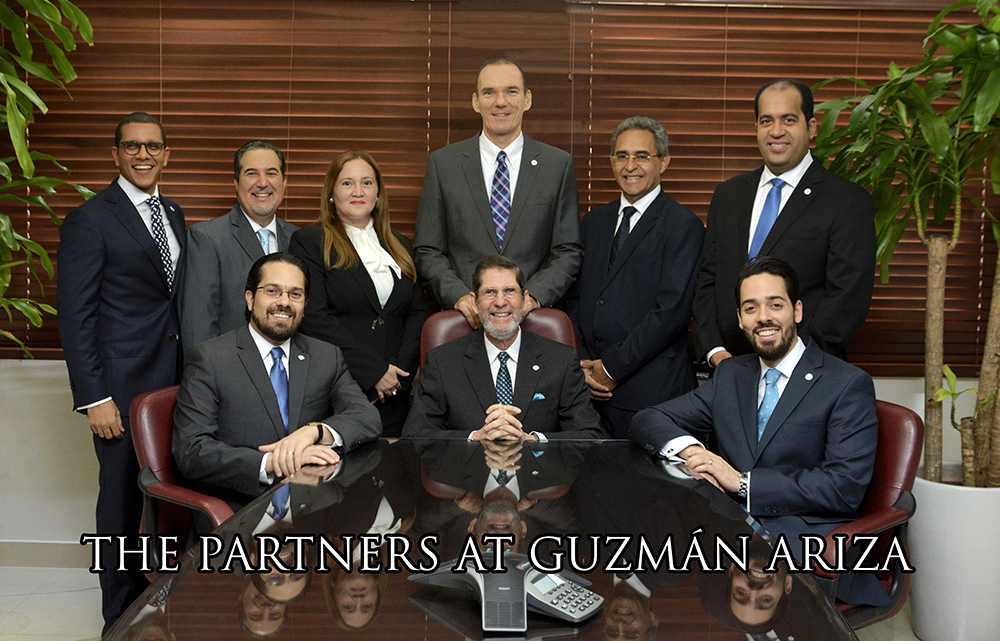 When it comes to staff our motto can be reduced to two words: client focus.
As a law firm oriented toward international corporations and individuals, Guzmán Ariza has an experienced, multilingual, diversified and forward thinking staff of lawyers and other professionals, who are committed to safeguarding your interests by continuously searching for and employing leverage opportunities within the Dominican legal system that can work for you and your business.
Guzman Ariza lawyers are trained not to run the clock –we are the first international law firm in the Dominican Republic to prefer a fixed fee model– but to look for quick and effective answers to your needs.