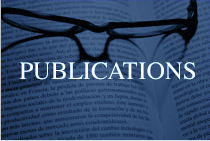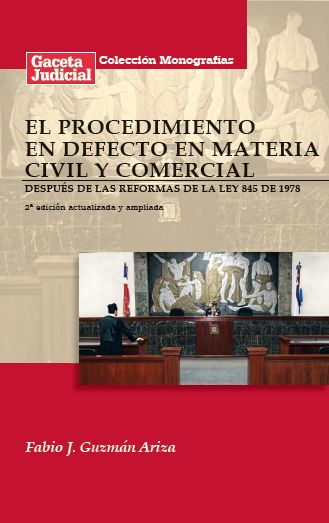 El procedimiento en defecto en materia civil y commercial (The Procedure by Default in Civil and Commercial Matters)
© 1998-2017 ALL RIGHTS RESERVED.
IMPORTANT NOTICE: This website is designed for general information only. The information presented should not be construed to be formal legal advice nor the formation of a lawyer/client relationship. You should not act upon this information without seeking professional counsel.